Aftershave gel
100 ml
No more irritation caused by shaving! The cold effect of this aftershave will soothe your skin. Its ingredients with antiseptic, repairing and astringent properties will leave you feeling soft and comfortable. This product contains organic pharmaceutical grade ingredients for greater effectiveness. It does not contain alcohol, perfume, or synthetic ingredients. 
Benefits: 
Soothes irritated skin

 

Reduces redness

 

Moisturizes the skin

 

Refreshing effect

 
Consult the description of ingredients to learn more about the numerous qualities of this product. 
28.00$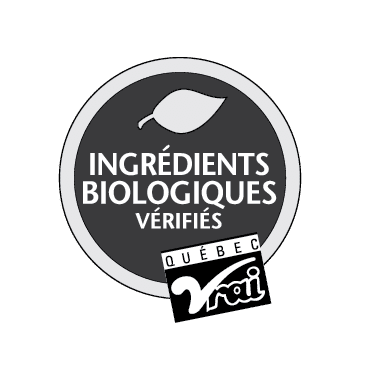 Quebec Vrai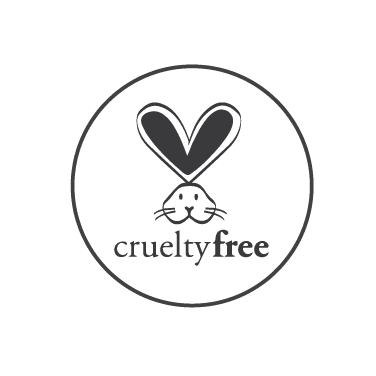 Cruelty free
Vegan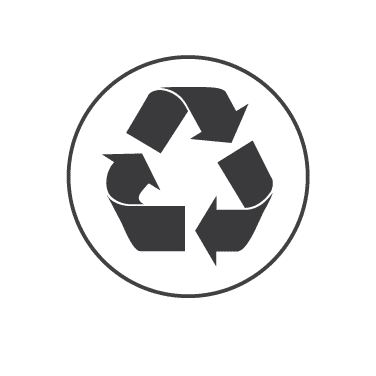 Recyclable and reusable
Non-toxic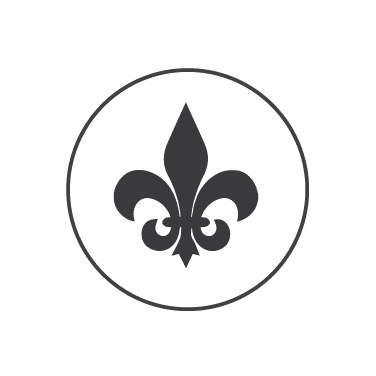 Made in Quebec
Description
Apply the aftershave gel after shaving on clean, dry skin. Then apply your favorite men's daily or night moisturizer. 
INCI: Aloe Barbadensis Leaf Juice*, Lavandula Angustifolia (Lavender) Water*, Tsuga Canadensis Water, Rosmarinus officinalis verbenone water extract*, Glycerin*, Sodium Levulinate, Potassium Sorbate, Menthyl Lactate, Xanthan Gum, Lonicera Caprifolium (Honeysuckle) Flower Extract**, Lonicera Japonica (Honeysuckle) Flower Extract**, L-Menthol*, Lavandula Latifolia Cineolifera Oil*, Mentha Piperita (Peppermint) Oil*, Citric Acid
*Organic ingredients verified by Québec Vrai
Aloe Barbadensis Leaf Juice / Aloe vera gel* : Extracted from the leaves of the cactus, this natural gel is used in our products for its soothing and softening properties. 
Lavandula Angustifolia Water*: Hydrosol of a thousand qualities, it is used among others for its healing , moisturizing , antiseptic and cleansing properties. 
Tsuga Canadensis Leaf Extract /
Rosmarinus officinalis verbenone water extract / Rosemary water extract* : This hydrosol antioxidant clarifies and brightens all types of complexion. It is an excellent natural antiseptic and soothes skin irritations.
Vegetable Glycerin* : This ingredient, derived from vegetable fats, is added at the natural cosmetic for its humectant and emollient power on the skin. 
Menthyl lactate : A combination of menthol and lactic acid that helps giving the product a softer cold but more durable effect than menthol. 
Xanthan Gum : Derived from the fermentation of sugars, it serves to gel and stabilize emulsions.
Lonicera Caprifolium Flower Extract & Lonicera Japonica Flower Extract : Broad spectrum curator from Japanese honeysuckle and garden honeysuckle. 
Menthol : Menthol is a molecule extracted from the essential oil of peppermint and it is found in cosmetics for its refreshing effect.
Lavandula Spica Flower Oil / Lavender spike essential oil* : Healing and regenerating, it is a must when the time comes to treat a wound, a burn or any other skin condition. 
Mentha Piperita Oil / Peppermint essential oil* : Its powerful cooling effect makes it an excellent pain reliever. Analgesic, soothing and antibacterial, it effectively calms itching and overheating.