Bamboo extract Lip Balm
5 g
The lips are an extremely sensitive part of the body, because they are very exposed to all types of external aggressions all the while not having a greasy film to protect them. Our Bamboo Extract Lip Balm comes to their rescue with all of its softening and moisturizing ingredients. Without smell or taste, it will please everyone! 
Get free shipping on orders of $50 or more
Star ingredient 
To our lip balm, we have added a bamboo extract, rich in silicia, which has soothing properties and improves skin health by helping it absorb essential nutrients. 
The formula of this lip balm offers an amalgam of premium organic plant oils and butters that have been selected for their many beneficial and protective properties to aid damaged and sensitive skin. 
More than a simple lip balm, we have managed to find the balance between moisturizing the lips, the pleasant sensation it provides and the effectiveness of a plant extract for soft and comfortable skin. 
8.00$ — available on subscription from
every 2 months
In stock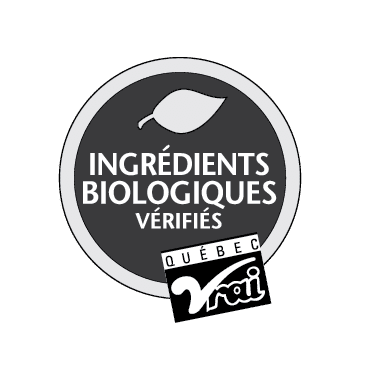 Quebec Vrai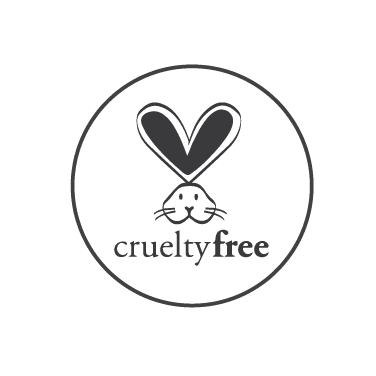 Cruelty free
Vegan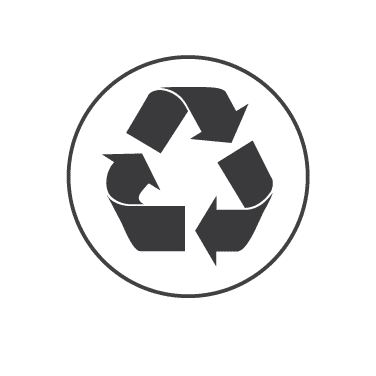 Recyclable and reusable
Non-toxic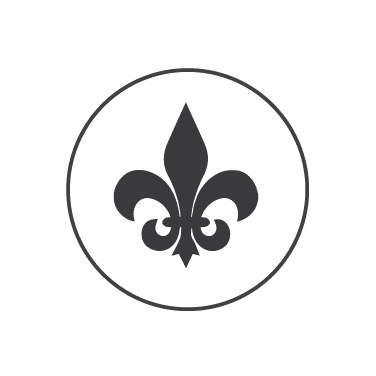 Made in Quebec
Description
Apply lip balm to lips regularly or as needed. 
You can also exfoliate the lips with the facial scrub to remove dead skin and ensure good absorption of the product by the skin of the lips. 
INCI: Camellia Oleifera Seed Oil*, Persea Gratissima (Avocado) Oil*, Helianthus Annus Seed Oil*, Euphorbia Cerifera Wax, Coco Nucifera*, Cetearyl Olivate, Theobroma Cacao (Cocoa) Seed Butter, Bambusa Vulgaris Extract, Sorbitan Olivate, Tocopherol.
*Organic ingredients verified by Québec Vrai
Camellia Oleifera Seed Oil* / Camellia Oil* : Extracted from the seeds of the tea tree, camellia oil has been the beauty secret of Japanese women for many years! It is highly appreciated for its beneficial effects on the skin. It is softening, which allows better elasticity of the skin, and rich in fatty and oleic acids which inhibit the degradation of collagen *. Nourishing, it is the ally of dry and fragile skin and easily penetrates the epidermis, leaving a silky finish
Persea Gratissima Oil / Avocado oil* : This oil, obtained from the pulp of avocado, is very moisturizing, softening and nourishing. 
Helianthus Annus Seed Oil / Sunflower oil* : Rich in omega-6 and vitamin E, this oil softens and nourishes the driest skin. 
Euphorbia Cerifera Wax / Candelilla wax : Vegetable wax obtained from the leaves of the Euphorbia cerifera shrub. The wax helps stabilize the emulsion so you don't need to agitate the liniment regularly. 
Coco Nucifera / Coconut oil* : Extract from the pulp of coconut, this oil is rich in vitamin A and E. It is used in our products for its emollient and protective properties for the skin. 
Cetearyl olivate & Sorbitan olivate / Olivem : This emulsifier, made from olive oil, allows for a creamy and very penetrating moisturizer. This quality ingredient has a special affinity with the skin, provides long-lasting hydration and a silky touch
Theobroma Cacao Seed Butter / Cocoa butter: This hard butter which comes from the cocoa bean, is a very soothing antioxidant ingredient which helps to preserve the hydration of the skin. 
Bambusa Vulgaris Extract / Bamboo extract : This bamboo leaf extract contains 7 flavonoids and polyphenols and powerful antioxidants, which improve the appearance of skin and wrinkles while softening them as well.
Tocopherol / Vitamin E : Natural conservative from the sunflower, this antioxidant is added to cosmetics in order to prevent the rancidity of vegetable oils and butter and thus extends the duration of conservation of the natural cosmetic. Its antioxidant properties play an active role by reducing the harmful effects of free radicals.