Body and hair soap
100 grammes
This mild, unscented soap is THE versatile product you need! Cleanse your body, face and hair with just one product. It is prepared with premium oils and butters as well as oat milk for unparalleled softness. It allows deep cleansing without drying out the skin of your face or scalp. It is suitable for all skin types.
Gentle, efficient and versatile… just like you 😉
** Free shipping applies to shopping carts of $ 50 before taxes or more. Combine this item with another product to get free shipping. 
9.00$ — available on subscription from
every 2 months
In stock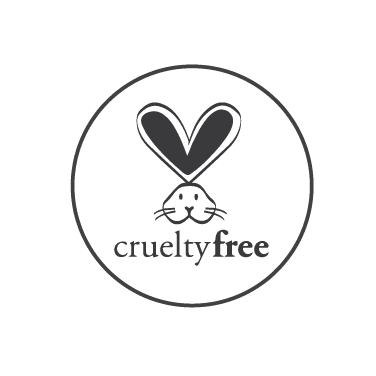 Cruelty free
Vegan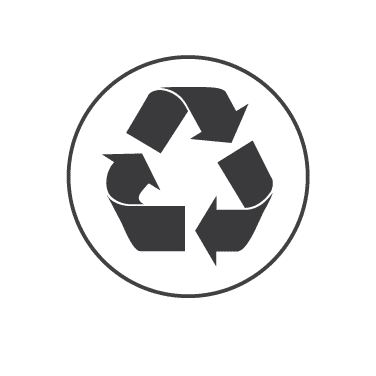 Recyclable and reusable
Non-toxic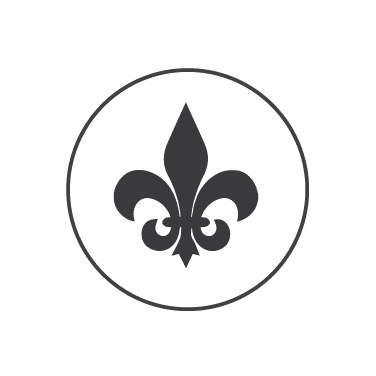 Made in Québec
Description
Moisten the body and / or hair well and clean with a little body and hair soap for men. Rinse off with lukewarm water and gently pat dry. Hydrate with your favorite day or night cream for men.
Store soap in a dry place. By allowing it to dry between uses, it will keep longer. 
INCI : Olea europaea Fruit Oil, Cocos nucifera* , Aqua Avena Sativa (Oat) Kernel Flour*,  Simmondsia Chinensis (Jojoba) Seed Oil*, Theobroma Cacao (Cocoa) Seed Butter, Persea Oratissima (Avocado) Oil*
*Organic ingredients verified by Québec Vrai
Olea Europaea Fruit Oil* / Olive Oil* : Extractedfrom the cold pressure of the olive pulp, this oil is rich in vitamin A, D, E and K. We use it essentially for its antioxidant, soothing and moisturizing properties.
Cocos Nucifera / Coconut oil* : Extract from the pulp of coconut, this oil is rich in vitamin A and E. It is used in our products for its emollient and protective properties for the skin. 
Avena Sativa (Oat) Kernel Flour / Oat milk* : Well known in our diet, oats are also a great ingredient in skin care. Its richness in minerals (potassium, magnesium, phosphorus, calcium and iron) and its high content of vitamin E give it essential nourishing properties for all skin types. We add it to our soaps for its calming, hydrating and soothing effect. 
Simmondsia Chinensis Seed Oil / Jojoba oil* : Extracted from jojoba seeds, this oil has a big affinity with the skin and quickly penetrates therefor leaving a dry finish. Nourishing, re-balancing and firming, it is the ideal oil for all skin types.
Theobroma Cacao Seed Butter / Cocoa butter : This hard butter which comes from the cocoa bean, is a very soothing antioxidant ingredient which helps to preserve the hydration of the skin. 
Persea Gratissima Oil / Avocado oil* : This oil, obtained from the pulp of avocado, is very moisturizing, softening and nourishing.