Body Scrub
240 ml
The fine volcanic rock powder in this creamy exfoliant gently removes dead skin and impurities, leaving your skin silky and hydrated. Regular use of this product will allow you to soften your skin while making it more comfortable. Its sweet scent comes from the essential oil of sweet orange, known to cleanse the skin and stimulate blood circulation. 
Benefits: 
Get rid of dead skin

 

Allows the renewal of the stratum corneum

 

Stimulates blood circulation

 

Allows better absorption of the cream

 

Moisturizes the skin

 
Consult the description of ingredients to learn more about the numerous qualities of this product. 
32.00$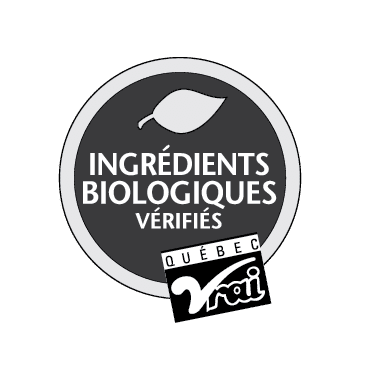 Quebec Vrai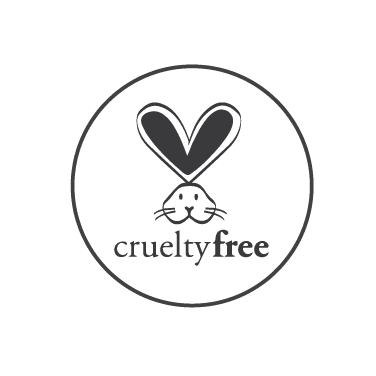 Cruelty free
Vegan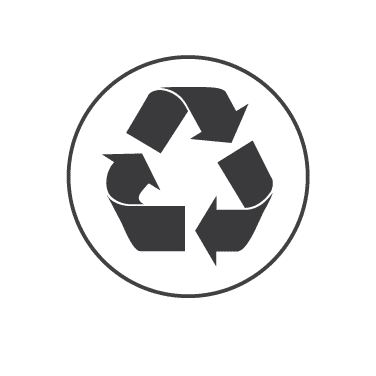 Recyclable and reusable
Non-toxic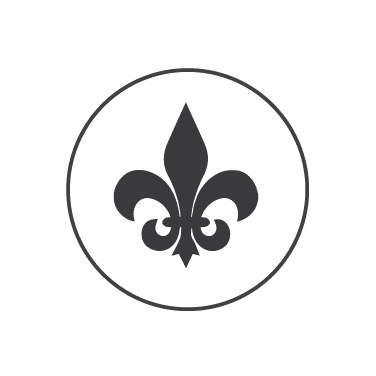 Made in Quebec
Description
On damp skin, massage the body scrub onto the body. Insist on rougher areas like elbows, knees and feet. Rinse well. Gently dry yourself and apply your Pravi Body-Hand Moisturizer. 
INCI: Aqua, Pumice, Camellia Oleifera (Camellia) Seed Oil* , Cocos Nucifera*, Cetearyl Olivate **, Sorbitan Olivate**, Stearic Acid, Benzyl Alcohol, Citrus Aurantium Dulcis Oil*, Lonicera Caprifolium (Honeysuckle) Flower Extract**, Xanthan Gum, Lonicera Japonica (Honeysuckle) Flower Extract**, Tocopherol, Salicylic Acid, Glycerin, Sorbic Acid, Arginine.
*Certified organic ingredients verified by Québec Vrai
Pumice : Fine powder obtained by grinding volcanic rock. It provides a gentle mechanical exfoliation. 
Camellia Oleifera Seed Oil / Camellia oil* : Extracted from the seeds of the tea tree, camellia oil has been the beauty secret of Japanese women for many years! It is highly appreciated for its beneficial effects on the skin. It is softening, which allows better elasticity of the skin, and rich in fatty and oleic acids which inhibit the degradation of collagen *. Nourishing, it is the ally of dry and fragile skin and easily penetrates the epidermis, leaving a silky finish. 
Cocos Nucifera / Coconut oil* : Extract from the pulp of coconut, this oil is rich in vitamin A and E. It is used in our products for its emollient and protective properties for the skin. 
Cetearyl olivate & Sorbitan olivate / Olivem : This emulsifier, made from olive oil, allows for a creamy and very penetrating moisturizer. This quality ingredient has a special affinity with the skin, provides long-lasting hydration and a silky touch.
Stearic acid : Essential fatty acid, extracted from vegetable fats and rich in saturated fat, this ingredient is used in cosmetics as a co-emulsifier and to thicken moisturizers. 
Geogard ECT / Benzyl Alcohol, Salicylic Acid, Sorbic Acid, Glycerin: Broad spectrum preservative accepted by Ecocert and Cosmos in the preparation of cosmetic products 
Citrus Aurantium Dulcis Oil / Sweet orange essential oil* : Toning, it promotes the production of collagen. Its detoxifying and stimulating properties for blood circulation make it an ingredient of choice to treat cellulite 
Lonicera Caprifolium Flower Extract & Lonicera Japonica Flower Extract : Broad spectrum curator from Japanese honeysuckle and garden honeysuckle.
Xanthan Gum : Derived from the fermentation of sugars, it serves to gel and stabilize emulsions. 
Tocopherol / Vitamin E : Natural conservative from the sunflower, this antioxidant is added to cosmetics in order to prevent the rancidity of vegetable oils and butter and thus extends the duration of conservation of the natural cosmetic. Its antioxidant properties play an active role by reducing the harmful effects of free radicals. 
Vegetable Glycerin* : This ingredient, derived from vegetable fats, is added at the natural cosmetic for its humectant and emollient power on the skin. 
Arginine : An amino acid naturally occurring in the body, it is used in cosmetics to adjust pH and as a hair conditioner.