Mature skin serum
30 ml
Serums are a combination of nourishing, fast-absorbing organic vegetable oils and premium essential oils. These ingredients have been specially selected according to their particular properties to allow you to make a choice according to your skin type. The mature skin serum will firm, hydrate and invigorate your skin. Daily use helps reduce the signs of aging while reviving your natural glow! 
Benefits: 
Intense hydration

 

Seals the hydration of the moisturizer

 

Reduces signs of aging

 

Improves the elasticity of the skin

 

Nourishes the skin

 

Illuminates the skin tone

 
Combine your serum with a moisturizer depending on your skin type. For all the benefits of using a serum, check out this article. 
52.00$ — available on subscription from
every 6 months
In stock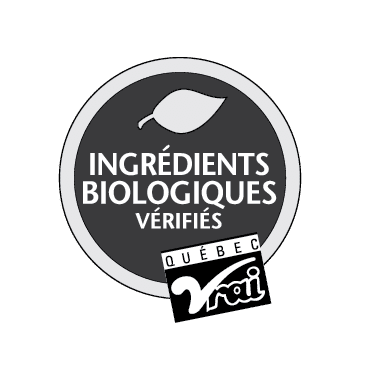 Quebec Vrai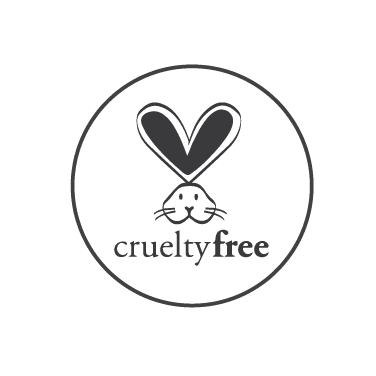 Cruelty free
Vegan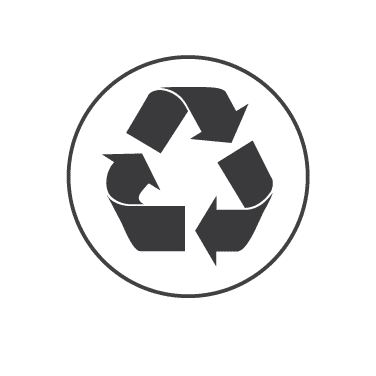 Recyclable and reusable
Non-toxic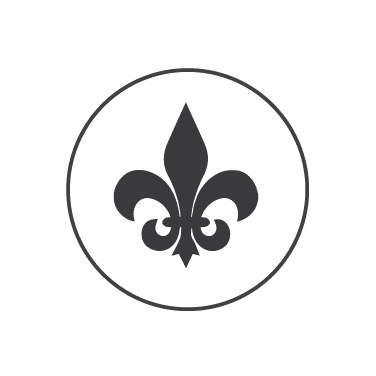 Made in Quebec
Description
Shake before each use. Once your daily, night or brightening cream is well absorbed, apply 2 to 4 drops of the serum to the entire face and neck, focusing on problem areas  
Frequency: Once or twice a day  
Specific advice: Avoid direct contact with the eyes  
Store in a dry place away from light 
INCI: Simmondsia Chinensis Seed Oil,* Argania Spinosa Oil*, Macadamia intergrifolia oil*, Prunus armeniaca oil*, Tocopherol, Aniba rosaeodora oil*, Helichrysum italicum oil*, Pelargonium Asperum Oil*, Cymbopognon Martinii Oil*, Rosa damascena oil*, Daucus carota oil*
*Organic ingredients verified by Québec Vrai (99% of ingredients)
Simmondsia Chinensis Seed Oil / Jojoba oil* : Extracted from jojoba seeds, this oil has a big affinity with the skin and quickly penetrates therefor leaving a dry finish. Nourishing, re-balancing and firming, it is the ideal oil for all skin types.
Argania Spinosa Kernel Oil / Argan oil* : Recognized for centuries for its firming, soothing and healing properties, this oil which comes from the argan tree, is non comedogenic. This is an ingredient of choice for facial products since it quickly penetrates the skin and provides good hydration. 
Macadamia Integrifolia Seed Oil / Macadam oil* : Extracted from the cold pressure of macadam walnut, this antioxidant oil is rich in vitamin A and B. Very penetrating, it was selected for its healing, nourishing and protective properties. 
Prunus Armeniaca Kernel Oil / Apricot kernel oil* : Extracted from the pressure of the almond center contained in the apricot kernel, this oil, rich in vitamin A and E is penetrating, nourishing and moisturizing. It revives the complexion and gives a healthy glow effect.
Tocopherol / Vitamin E: Natural conservative from the sunflower, this antioxidant is added to cosmetics in order to prevent the rancidity of vegetable oils and butter and thus extends the duration of conservation of the natural cosmetic. Its antioxidant properties play an active role by reducing the harmful effects of free radicals. 
Pelargonium Graveolens Oil / Geranium rosat essential oil* : Healing, geranium rosat is also known for normalizing sebum. This essential oil encourages tissue firmness and reduces the appearance of dark spots.

Cymbopogon Martinii Oil / Palmarosa essential oil* : Natural antibacterial, this essential oil is a must for all skin problems. It regulates sebum, is a skin regenerator, while having a very pleasant smell. 
Helichrysum Italicum Oil* : This essential oil is an ingredient of choice for its regenerating and anti-inflammatory powers. It promotes blood circulation, is healing and firming . The Helichrysum reduces the appearance of dark spots.
Rosa Damascena Flower Oil* : This valuable and effective essential oil is recognized as a powerful anti-wrinkle, regenerating and tonic.
Daucus carota Oil / Carrot seed essential oil* : Very nutritious, it improves the elasticity of the skin and reduces scarring.