Vitality Serum
30 ml
This damask rose hydrosol-based serum is a mixture of high-efficiency active ingredients that will enhance the appearance of your face in a flash! Its instant moisturizing and tightening effect comes from ice-wine extract paired with locust bean gum. To this we have added an extract of alpine rose which acts in depth on skin cells to reduce redness, improve skins elasticity and eliminate cells that accelerate aging. Amino acids and jojoba ester complete the formula for a long-lasting smoothing and hydrating effect. 
Benefits: 
Instant tightening effect

 

Redness reduction

 

Skin rejuvenation

 

Intense hydration

 

Skin smoothing effect

 
Click here to watch a video on that product.
Otherwise, consult the description of ingredients to learn more about the numerous qualities of this product. 
Get free shipping on orders of $50 or more
25.00$ – 72.00$ — or subscribe and save 15%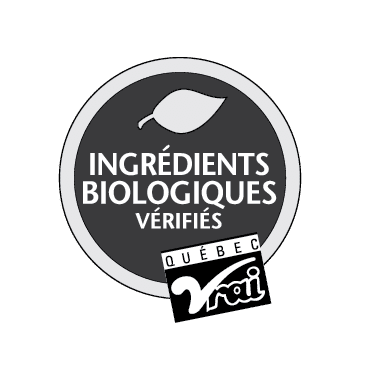 Quebec Vrai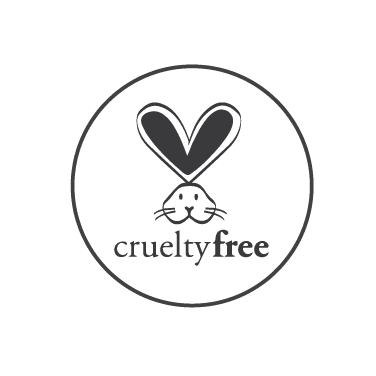 Cruelty free
Vegan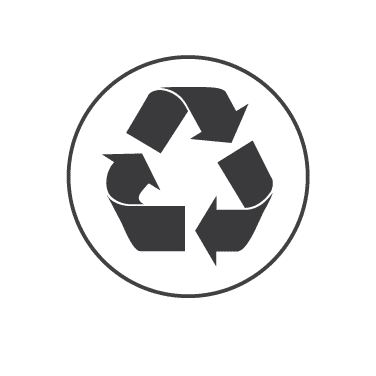 Recyclable and reusable
Non-toxic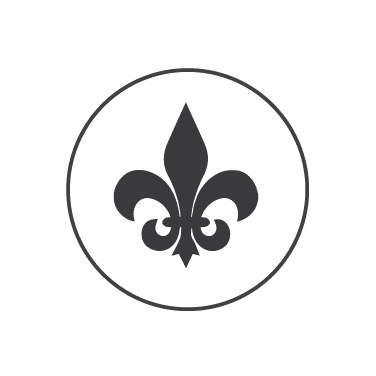 Made in Quebec
Description
Apply the vitality serum after the Hydra + Mist and before any facial cream. Massage into the skin of the face and neck, once or twice a day.
INCI: Rosa Damascena Flower Water*,  Sodium PCA, Hydrolyzed Jojoba Esters**, Glycerin, Aqua, Benzyl Alcohol**, Caesalpinia Spinosa Gum**, Lonicera Japonica (Honeysuckle) Leaf Extract, Lonicera Caprifolium (Honeysuckle) Extract, Salicylic Acid**, Maltodextrin**, Sorbic Acid, Rhododendron Ferrugineum Extract**, Wine**, Arginine.
*Organic ingredients verified by Québec Vrai
Rosa Damascena Flower Water* : Well known for calming irritation and redness, rose hydrosol is a skin regenerator and smoothes the skin for a radiant effect.
Sodium PCA : Rare amino acid found in some proteins naturally found in the skin. It is a powerful humectant because it can hold several times its weight in water and is responsible for retaining water in cells. 
Hydrolyzed Jojoba Esters : Extracted from the pressure of jojoba seeds, this oil has a great affinity with the skin and penetrates quickly leaving a dry finish. Nourishing, rebalancing and firming, it is the ideal oil for all skin types.
Wine (and) Caesalpinia Spinosa Gum, Maltodextrin, Aqua / Vin-Up Lift : Fusion between Swiss ice wine and garoube gum which has the effect of tightening the skin in order to remove fine lines for a period of several hours, in addition to moisturizing, refreshing and softening the skin . It provides a reduction in the depth of wrinkles only 30 minutes after application. * clinically proven.
Vegetable Glycerin* : This ingredient, derived from vegetable fats, is added at the natural cosmetic for its humectant and emollient power on the skin. 
Geogard ECT / Benzyl Alcohol, Salicylic Acid, Sorbic Acid, Glycerin : Broad spectrum preservative accepted by Ecocert and Cosmos in the preparation of cosmetic products 
Lonicera Caprifolium Flower Extract & Lonicera Japonica Flower Extract : Broad spectrum curator from Japanese honeysuckle and garden honeysuckle. 
Rhododendron Ferrugineum Extract, Glycerin, Aqua / Alpine Rose Extract: Purified extract from rose leaves that rejuvenates the skin with a new anti-aging mechanism. This consists in eliminating the aging cells of the skin, which cause aging of the skin, to make room only for the young cells.
Arginine : An amino acid naturally occurring in the body, it is used in cosmetics to adjust pH and as a hair conditioner.