Silky Smooth Soap
100 grammes
Specially formulated for babies and toddlers, this smooth soap contains ingredients that soothe and nourish babies fragile sensitive delicate skin. Made from high quality oils and butters, it offers generous foam and abundant hydration. The cocoa butter it contains gives it great hardness and softening and emollient properties for the skin. 
Benefits:  
For the whole family

 

Soothes sensitive skin

 

Nourishes fragile skin

 

Abundant hydration

 
Consult the description of ingredients to learn more about the numerous qualities of this product. 
9.00$
In stock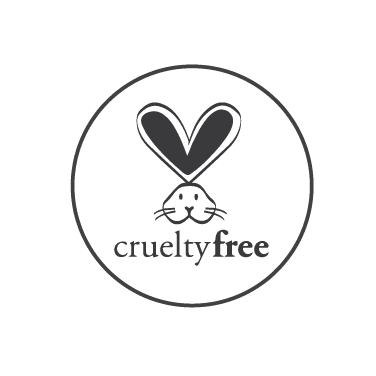 Cruelty free
Vegan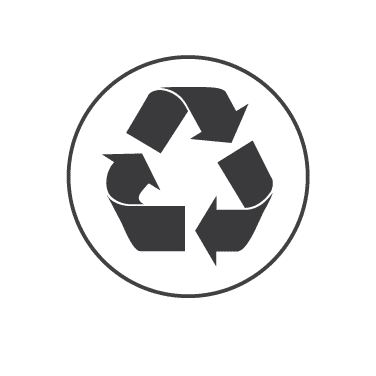 Recyclable and reusable
Non-toxic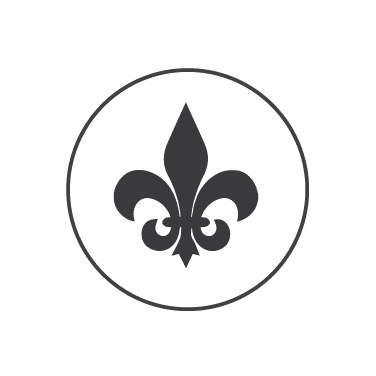 Made in Québec
Description
Moisten the body well and cleanse with a little of silky smooth soap. Rinse off with lukewarm water and pat dry gently. Use Mum and Baby Oil when you get out of the bath for optimal hydration.  
Store soap in a dry place. By allowing it to dry between uses, it will keep longer. 
INCI : Olea europaea fruit oil*, Cocos nucifera*, Aqua avena sativa kernel flour*, Simmondsia Chinensis Seed Oil*, Butyrospermum Parkii (Shea) Butter*, Theobroma Cacao seed Butter*, Matricaria recutita flower extract, Calendula Officinalis Flower
* Organic ingredients verified by Québec Vrai
Olea Europaea Fruit Oil / Olive oil* : Extracted from the cold pressure of the olive pulp, this oil is rich in vitamin A, D, E and K. We use it essentially for its antioxidant, soothing and moisturizing properties.
Cocos Nucifera / Coconut oil* : Extract from the pulp of coconut, this oil is rich in vitamin A and E. It is used in our products for its emollient and protective properties for the skin. 
Avena Sativa Kernel Flour / Oat milk* : Well known in our diet, oats are also a great ingredient in skin care. Its richness in minerals (potassium, magnesium, phosphorus, calcium and iron) and its high content of vitamin E give it essential nourishing properties for all skin types. We add it to our soaps for its calming, hydrating and soothing effect. 
Simmondsia Chinensis Seed Oil / Jojoba oil* : Extracted from jojoba seeds, this oil has a big affinity with the skin and quickly penetrates therefor leaving a dry finish. Nourishing, re-balancing and firming, it is the ideal oil for all skin types.
Butyrospermum Parkii Butter / Shea butter* : Comes from pressure exerted on shea walnuts, this nourishing butter is very protective and repairs dry and damaged skin. 
Theobroma Cacao Seed Butter / Cocoa butter* : This hard butter which comes from the cocoa bean, is a very soothing antioxidant ingredient which helps to preserve the hydration of the skin. 
Matricaria Recutita Flower Extract / Chamomile extract: This extract has soothing, anti-inflammatory and softening properties.
Calendula Officinalis Flower / Calendula extract : Extracted from these pretty orange flowers for their healing, anti-inflammatory and soothing properties.