Lavender Soap
100 gr
This lavender soap, made from high quality oils and butters, moisturizes and offers a generous lather. The cocoa butter it contains allows the soap to remain of hard co and softening and emollient properties for the skin. 
** Free shipping applies to shopping carts of $ 50 before taxes or more. Combine this item with another product to get free shipping. 
7.00$ — available on subscription from
every 2 months
In stock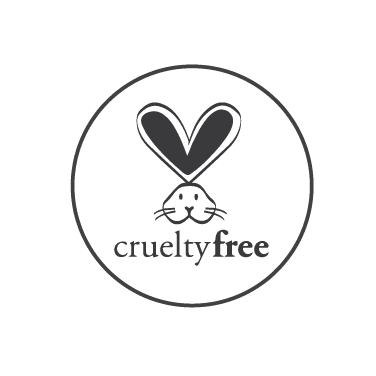 Cruelty free
Vegan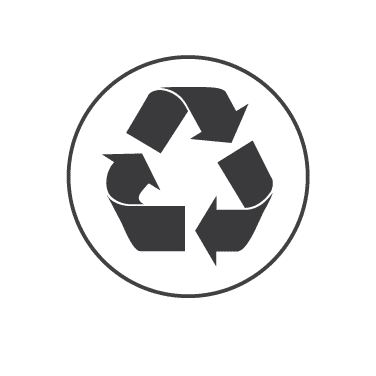 Recyclable and reusable
Non-toxic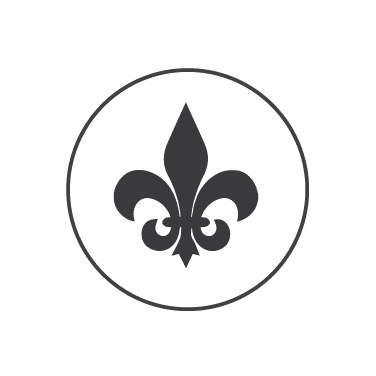 Made in Québec
Description
Moisten the body and cleanse with the soap. Rinse off with lukewarm water and pat dry gently. Use the body-hand cream when you get out of the shower for optimal hydration. 
Store soap in a dry place. By allowing it to dry between uses, it will keep longer. 
INCI : Olea Europaea Fruit Oil, Cocos Nucifera, Aqua, Theobroma Cacao (Cocoa) Seed Butter,  Lavandula Hybrida, Iris Germanica Florentina, Ultramarine

Olea Europaea Fruit Oil / Olive oil : Extracted from the cold pressure of the olive pulp, this oil is rich in vitamin A, D, E and K. We use it essentially for its antioxidant, soothing and moisturizing properties. 
Cocos Nucifera / Coconut oil : Extract from the pulp of coconut, this oil is rich in vitamin A and E. It is used in our products for its emollient and protective properties for the skin.
Theobroma Cacao Seed Butter / Cocoa butter: This hard butter which comes from the cocoa bean, is a very soothing antioxidant ingredient which helps to preserve the hydration of the skin. 
Iris Germanica Florentina / Iris powder: This plant extract is used in soaps to fix the odors of essential oils put them.