Makeup remover wipes
These wipes, handcrafted by a seamstress from the Lanaudière region, will complete your beauty routine. Whether it is to clean your face with Cleansing Lotion, remove your makeup with Cleansing Oil or even remove your Glowing gel mask after its drying time. They are made, one by one, with love, from scraps of organic hemp, cotton and bamboo fabrics, which meets the environmental values ​​of our company. Their dark colors ensure that stubborn makeup stains do not appear. 
The wipes are 8 cm (3 inches) in diameter and come in a pack of 10. You also have the choice of purchasing them with or without the small carrying pouch. 
Get free shipping on orders of $50 or more
15.00$ – 20.00$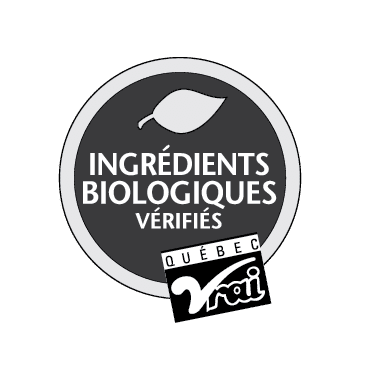 Quebec Vrai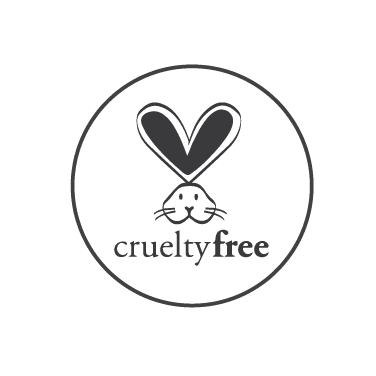 Cruelty free
Vegan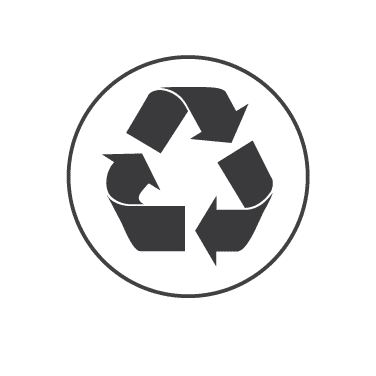 Recyclable and reusable
Non-toxic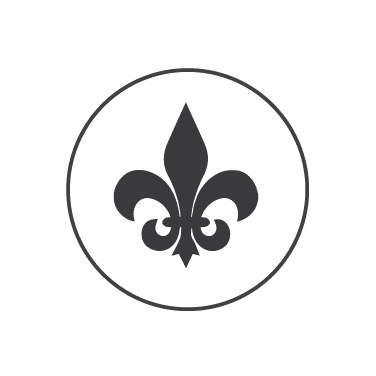 Made in Quebec
Description
Maintenance: It is recommended to rinse the wipe immediately after use so that it does not remain stained.
You can put them in the washer and dryer, in a mesh bag if possible so you don't lose them through the rest of your laundry.