Plants extracts Shampoo bar
65g
You will be pleasantly surprised by this shampoo bar which is suitable for all hair types, even dyed hair. Creating a rich and dense foam, it will knowingly clean your hair in depth, leaving it silky and shiny. Many of its ingredients come from plants and help to nourish, regulate the amount of sebum and tone the scalp for a fabulous mane. This product doesn't contain toxic ingredients for human health or for the environment, and it is also zero waste! Its sweet scent comes from the essential oils of mint and lavender. 
Benefits: 
Practical and economical format

 

Nourishing

 

Zero waste

 

Produces a dense and generous foam

 

Leaves hair silky

 
Get free shipping on orders of $50 or more
18.00$ — available on subscription from
every 2 months
In stock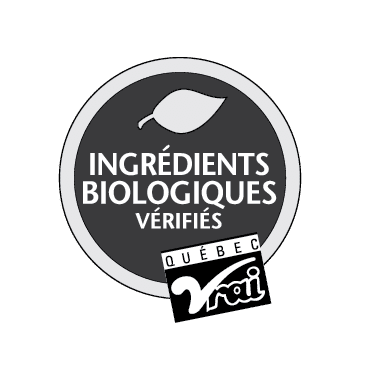 Quebec Vrai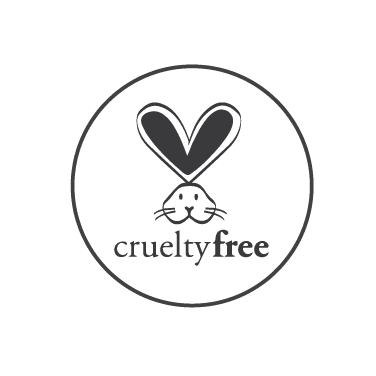 Cruelty free
Vegan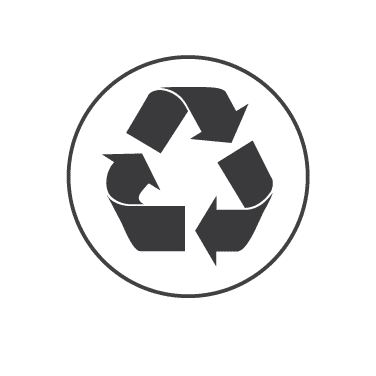 Recyclable and reusable
Non-toxic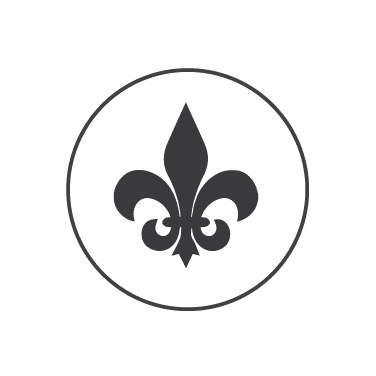 Made in Quebec
Description
On wet hair, rub the shampoo bar directly onto the scalp.
Rinse, then apply the conditioner bar.
INCI: Sodium Cocoyl Isethionate, Lavandula Angustifolia (Lavender) Water*, Coci Nucifera*, Rosmarinus Officinalis (Rosemary) Water*, Camellia Oleifera Seed Oil*, Avena Sativa (Oat) Kernel Flour, Marroccan Lava Clay, Mentha Piperita (Peppermint) Oil*, Allantoin, Acacia Concinna, Ricinus Communis Oil*, Lactate Sodium, Althaea Officinalis, Lavandula Hybrida, Equisetum Arvense, Urtica Dioica
*Organic ingredients verified by Québec Vrai
SCI (Sodium Cocoyl Isethionate) : This foaming and detergent ingredient, derived from coconut oil, is added to shampoo bars to provide an effective yet gentle wash. 
Lavandula Angustifolia (Lavender) Water* : Hydrosol of a thousand qualities, it is used among others for its healing , moisturizing , antiseptic and cleansing properties.
Coci Nucifera / Coconut oil* : Extract from the pulp of coconut, this oil is rich in vitamin A and E. It is used in our products for its emollient and protective properties for the skin. 
Rosmarinus Officinalis (Rosemary) Water* : This hydrosol antioxidant clarifies and brightens all types of complexion. It is an excellent natural antiseptic and soothes skin irritations.
Camellia Oleifera Seed Oil / Camellia oil* :  Extracted from the seeds of the tea tree, camellia oil has been the beauty secret of Japanese women for many years! It is softening, protective and nourishing for the hair and the skin. In addition, it restores shine to the hair, in addition to helping in the repair of broken ends. 
Avena Sativa (Oat) Kernel Flour / Oat milk : Well known in our diet, oats are also a great ingredient in skin care. Its richness in minerals (potassium, magnesium, phosphorus, calcium and iron) and its high content of vitamin E give it essential nourishing properties for all skin types. We add it to our soaps for its calming, hydrating and soothing effect. 
Marroccan lava clay (Rhassoul) : Volcanic clay that absorbs impurities and excess sebum without attacking the skin or hair. It regulates the secretion of sebum and provides more volume to the hair. 
Mentha Piperita Oil / Peppermint water extract* : This refreshing hydrosol is astringent and antibacterial. It tightens the pores of the skin and helps to soothe razor burn. 
Allantoin : Material found in the natural state of the roots of the great Consoude, the allantoin is used for its regenerative abilities, moisturizing and soothing properties. 
Acacia Concinna / Shikakai : Plant powder added to shampoo to nourish, eliminate dandruff and restore vitality to hair. 
Ricinus Communis Oil* / Castor oil* : Coming from the seed of an ornamental plant, ricinus communis, this oil is also known under the name of castor oil. It strengthens the eyelashes, nails and hair, is anti-inflammatory and moisturizing. 
Sodium Lactate : Salt of sodium and lactic acid, it is the product of the fermentation of a source of sugar (eg corn). It is used in cosmetics for its great moisturizing, antioxidant and bactericidal properties. 
Althaea Officinalis / Marshmallow : Plant powder that gives hair volume, shine, and protects it. 
Equisetum Arvense / Horsetail : Plant very rich in silica, a trace element which strengthens connective tissues, it strengthens hair and stimulates regrowth. Its astringent properties allow it to purify the scalp and help regulate sebum secretion.  
Urtica Dioica / Nettle : Very nourishing and remineralizing plant, nettle makes hair shiny and stops hair loss.